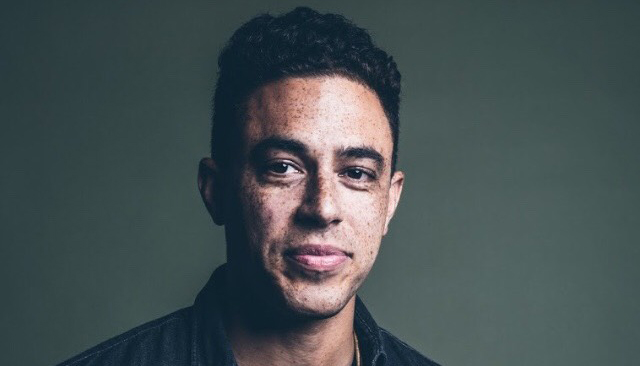 The Department of Curriculum and Instruction is pleased to announce that Alexei Moon Casselle, who was recently accepted into the M.Ed. and Initial Teaching License in English Education program, received the Diversity of Views in Education (DOVE) Recruiting Scholarship for New Professional Students. The scholarship provides full academic support to stand-out professional students who have a strong undergraduate academic record while overcoming educational or economic obstacles, potential for success in professional education, and demonstrated experience with, or commitment to, contributing to the University's goal of promoting excellence through diversity.
Casselle plans to earn his M.Ed. and teaching license in communications arts in order to continue to teach spoken word poetry in urban schools which he has been doing as a community teacher at the FAIR School Downtown in Minneapolis and as an artist-in-residence with COMPAS. He is a long-time Minneapolis resident, parent, and community artist. His multiracial identity is central to his work with youth, writing, and performance.  
The Department of Curriculum and Instruction is very excited to welcome Casselle to the English Education program with additional support from the C&I Teachers Scholars of Color Program. He was nominated by Teaching Specialist & Licensure Program Lead for English Education Abby Rombalski.
Learn more about diversity initiatives and the M.Ed. and Initial Teaching License programs in the Department of Curriculum and Instruction.