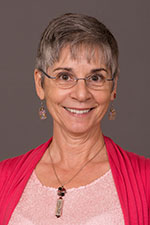 Department of Family Social Science associate Professor Joyce Serido teamed up with Extension educators across the state to create a pilot program that helps students and families make better choices about financing higher education.
The program began in January, and Serido will meet with Extension educators in February to fine tune the program to make it accessible to various groups statewide.
Read more about Serido's work in Source Magazine.
Learn more about Serido's research on her profile page.
Learn more about personal finance and financial education resources.