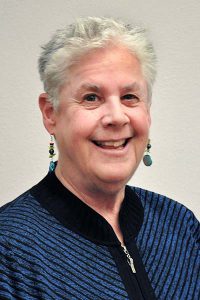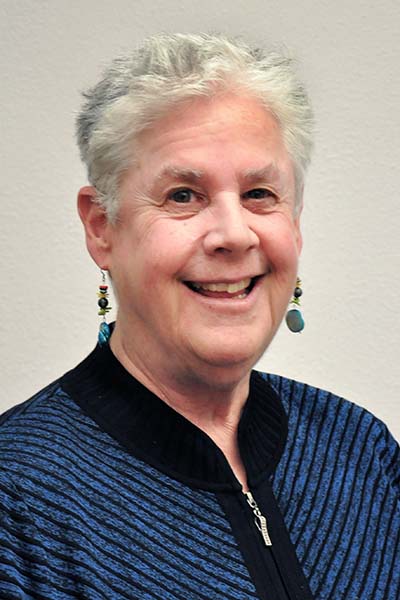 Maureen Weiss, Ph.D., professor in the School of Kinesiology, was featured along with her research in the Spring issue of Connect, the magazine of the College of Education and Human Development.
The article, Girls on the Run, focuses on Weiss's work in determining the success of an innovative youth development program that uses running and other physical activities as a platform for teaching life skills and healthy habits. Girls on the Run was started in 1996 in Charlotte, NC, with a small group of 13 girls, and has grown to over 200 councils in all 50 states and the District of Columbia. Weiss' study was designed to evaluate whether the organization was effective in achieving its goals. Her study results revealed that girls participating in the program compared favorably to a control group in their ability to manage emotions, resolve conflict, help others, and make intentional decisions. In addition, girls who started the program below the group average made
dramatic and lasting improvement in physical activity level, confidence, and connection to others.