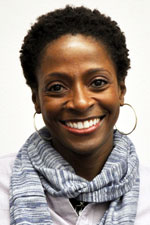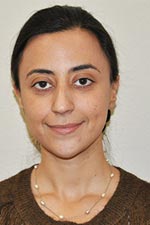 A faculty member and doctoral student in the School of Kinesiology have been selected to receive awards from the College of Education and Human Development's Women's Philanthropic Leadership Circle (WPLC).
Dahia Barr-Anderson, Ph.D., assistant professor in the School, has received the Rising Star Faculty Award of $1,500 to use for professional development.  She joins an elite group of CEHD female faculty members in the college who have received this prestigious award.
Sanaz Khosravani, a Kinesiology doctoral student in the Human Sensorimotor Control Laboratory, will receive a $1,400 Graduate Student Ph.D. award based on the review committee's assessment of her "academic achievements, community involvement, leadership, and passion for her academic and professional career."
The awards will be conferred at the WPLC's annual celebration on Tuesday, June 13, at the Town and Country Club in St. Paul.