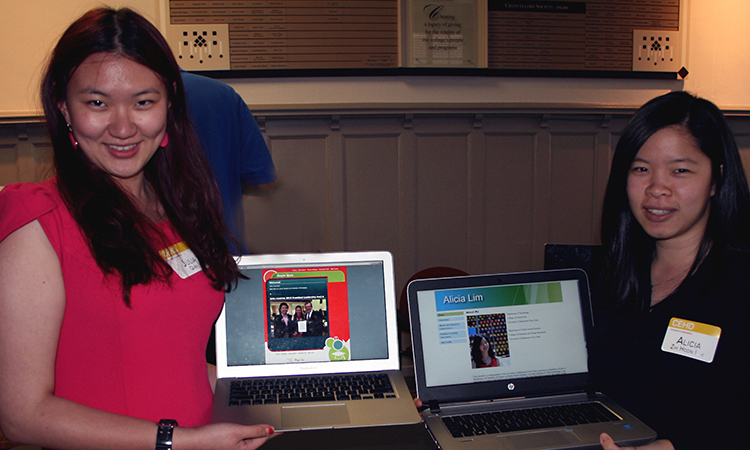 The Department of Family Social Science will host the Fall Semester Undergraduate Showcase Monday, Dec. 4, 5:15 – 6:45 p.m. The event will begin in McNeal Hall room 33 and then move upstairs to McNeal rooms 274 and 278 on the University's St. Paul campus.  Refreshments will be served.
Family Social Science Undergraduate Showcase gives undergrads the opportunity to showcase their scholarly work related to their field experiences for family, friends and the FSOS community. The FSOS Field Study requirement is generally completed by senior students close to graduation. Students are asked to complete 180 hours of work in local or global communities. During the Showcase students display their ability to synthesize theoretical classroom learning with practical real-world experiences. These experiences also allow students to explore potential employment opportunities.
Through excellence in academics, contributions to research projects, and immersion in work, internship, and volunteer experiences in communities both domestic and abroad, FSOS undergraduates are dedicated to enhancing the well being of diverse families in a changing world.
The event is held both in fall and spring semesters and helps students develop their presentation and communication skills in discussing their academic projects.
For more information or to RSVP, visit the Showcase webpage.