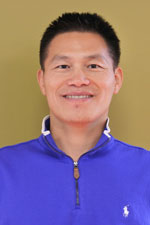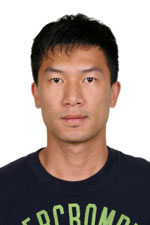 Zan Gao, Ph.D., School of Kinesiology associate professor, has published an article with colleagues in BioMed Research International.  This study synthesized literature concerning casual evidence of effects of various physical activity programs on motor skills and cognitive development in typically developed preschool children. Of the five studies, four (80%) showed significant and positive changes in language learning, academic achievement, attention, and working memory.
Nan Zeng, lead author on the article, is a Ph.D. candidate in Kinesiology and is advised by Dr. Gao.
The full citation:
"Effects of Physical Activity on Motor Skills and Cognitive Development in Early Childhood: A Systematic Review." N. Zeng, M. Ayyub, H. Sun, X Wen, P Xiang, Z. Gao. BioMed Research International, 2017.