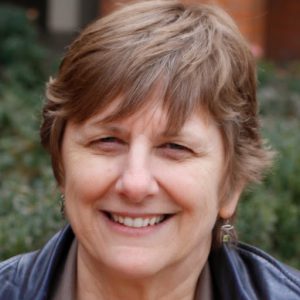 Responding to the need to prepare elementary teachers for the increasing linguistic diversity in schools, associate professor in Literacy Education in the Department of Curriculum & Instruction and the director of the Minnesota Center for Reading Research, Lori Helman, co-authored Inclusive Literacy Teaching: Differentiating Approaches in Multilingual Elementary Classrooms, just out from the Teachers College Press. The book presents key foundational principles in language and literacy development for linguistically diverse students, providing access to a broad range of research-based approaches in teacher-friendly language.
Readers see these ideas enacted through the journeys of real students as they progress from 1st through 6th grade. What emerges is both a "big picture" and an "up-close and personal" look at the successes, obstacles, and developmental nuances for students learning to read and write in a new language in inclusive classrooms. Throughout, the authors provide crucial guidance to educators that will support them in taking conscious steps toward creating educational equity for linguistically diverse students.
To read the book visit tcpress.com. Find out more about the Department of Curriculum & Instruction's programs in Literacy Education.