Three Institute of Child Development (ICD) faculty members will be featured as part of the University of Minnesota (U of M) Driven to Discover campaign.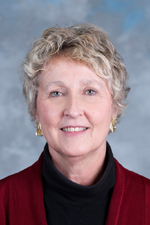 This year's campaign emphasizes the U of M's collective strengths in tackling big challenges in four key areas, including abolishing hunger, closing the opportunity gap, ending addiction and protecting human rights.
For the campaign, ICD faculty Megan Gunnar, Philip Zelazo and Jed Elison shared how their research is helping to close the opportunity gap.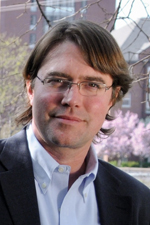 Gunnar, director of the institute, Regents Professor and Distinguished McKnight University Professor, discussed the importance of investing in early childhood and promoting healthy development for all children.
Zelazo, a Nancy M. and John E. Lindahl Professor, highlighted his research on executive function, which can help predict kindergarten readiness and academic success.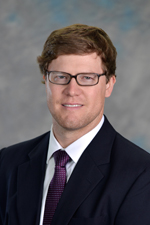 Elison, an assistant professor, discussed how he is working to detect autism earlier to help children and families access interventions and achieve better outcomes.
The campaign, which launched in TV, print, digital, and social media on Sept. 26, will feature Gunnar, Zelazo and Elison throughout Fall 2016.