The University of Minnesota School of Social Work is partnering with the Center for Victims of Torture and the Minnesota Department of Health's Refugee Health Program to offer a training program that will help in the identification of mental health issues in refugees looking to resettle.
The Refugee Health Program is piloting a mental health screening protocol after data was collected that showed the need to move forward with the implementation of a statewide screening component. The training program is to prepare for the pilot program.
Patricia Shannon, associate professor, is conducting the state training sessions and recently completed sessions at Ramsey and Hennepin county screening sites. She will continue to train others in Olmsted County in their public health clinic and referral sites on February 17.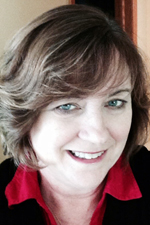 For more information follow the links below: