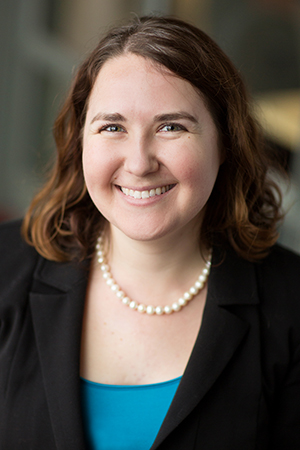 PhD student Gretchen Buchanan will be presenting at the 2018 Integrated Behavioral Healthcare Conference, April 27, at the Minneapolis Marriott Southwest in Minnetonka.
She will present, "Challenging Patients, Compassion Fatigue, Burnout, and Self-Care: A Workshop for Everyone in Integrated Behavioral Healthcare."
The presentation is based on a series of staff trainings Buchanan conducted when she was a behavioral health clinician at a Twin Cities integrated health care clinic.
The clinic was unique in that it was a referral-based clinic for specifically patients with severe, chronic mental health and medical issues, a population that could be challenging.  Buchanan assisted staff with strategies and techniques to manage stressful situations and difficult conversations as well as strategies for self-care and self-management.