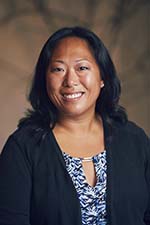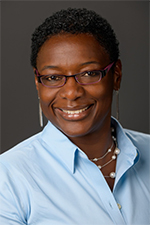 Jana Lo Bello Miller, co-director of Elementary Education, and Keitha-Gail Martin-Kerr, Associate Teaching Professor in Curriculum and Instruction, are recipients of the prestigious fellowship award on Antisemitism and Jewish Inclusion in Educational Settings from George Washington University.
They will travel to Washington D.C. this summer to learn how to recognize, study, and teach antisemitism and foster Jewish inclusion within colleges and departments of education and other educational settings.
With this knowledge, the goal is to strengthen C&I's programmatic leadership and administration, curriculum and pedagogy, and school and community partnerships.