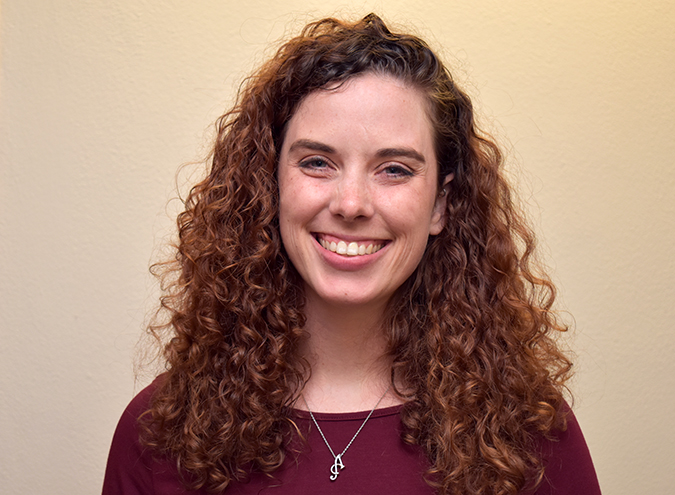 Aimee Hubbard, a graduate student in the Family Social Science doctoral program-couple and family therapy has been selected as a 2020 recipient of the AAMFT Foundation Graduate Student Research Award.
The American Association for Marriage and Family Therapy Research & Education Foundation only makes two cash awards annually to "assist graduate students in the completion of their thesis or dissertation pertaining to couples and family therapy or family therapy training."
According to the AAMFT website, selection criteria include: significance of the topic for family therapy; quality of the conceptualization and design; feasibility; and availability of support to complete the topic.
Hubbard's dissertation is entitled, "Understanding African American Couple Help-Seeking," that explores the unique barriers African Americans face in seeking help for their relationships.
In addition to a cash award, the honoree also receives travel reimbursement up to $1,000 to attend the AAMFT annual conference. Conference registration is also waived.
In addition to a 2020 FSoS Waller Summer Fellowship, Hubbard was also awarded a BAS – Knorr FSOS Fellowship for the 2020-2021 academic year.
Her most recently scholarly work was the journal article, "A Critical Review of Help Seeking for Couples Therapy: Clinical Implications and Next Steps," a collaboration with her advisor, Steven Harris, professor, FSoS, and published in Contemporary Family Therapy in June.