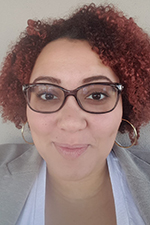 Sydney Carlson, a senior majoring in child psychology in the Institute of Child Development, has been awarded a Fulbright-related U.S. teaching assistantship by the Austrian government.
Carlson is among 13 students and alumni from the University of Minnesota Twin Cities to be awarded a Fulbright grant during the 2017-18 academic year.
Congress created the Fulbright Program in 1946 to promote international good will through the exchange of students and scholars. The program awards approximately 1,900 grants annually in all fields of study and operates in more than 140 countries.
When she returns from Austria, Carlson plans to pursue an M.A. and specialist certificate in education and school psychological services from the Department of Educational Psychology.