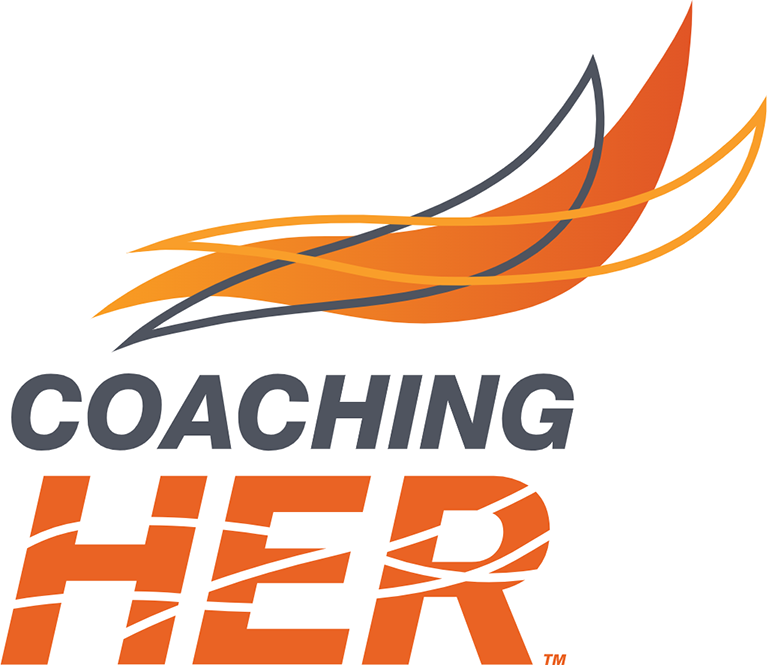 The Tucker Center and NIKE announce the launch of the Coaching HER tool designed to help coaches keep girls in sport by addressing the unconscious gender biases and stereotypes that negatively impact girls' performance, self-perceptions, sport choices, and experiences.
"All girls deserve sport coaches who help them succeed, flourish, thrive, and realize their full potential." — Nicole M. LaVoi, PhD, senior lecturer in the School of Kinesiology and director, Tucker Center for Research on Girls & Women in Sport.
As part of NIKE's larger commitment to girls and women, Coaching HER provides specific tools to help coaches foster body confidence in the girls they coach, launching in the summer of 2023. The program offers evidence-based information that helps coaches become aware, understand, and support the girls they coach without perpetuating harmful gender stereotypes and bias. The Coaching HER vision is to help more girls get and stay in sport through critical drop-out ages and provides coaches with the necessary education and training needed to address gender identities, stereotypes, and bias. Each module follows the same structure, and after the Foundation Modules are complete, coaches can choose their own journey with the remaining modules. For more information, please visit the CoachingHER.com website.