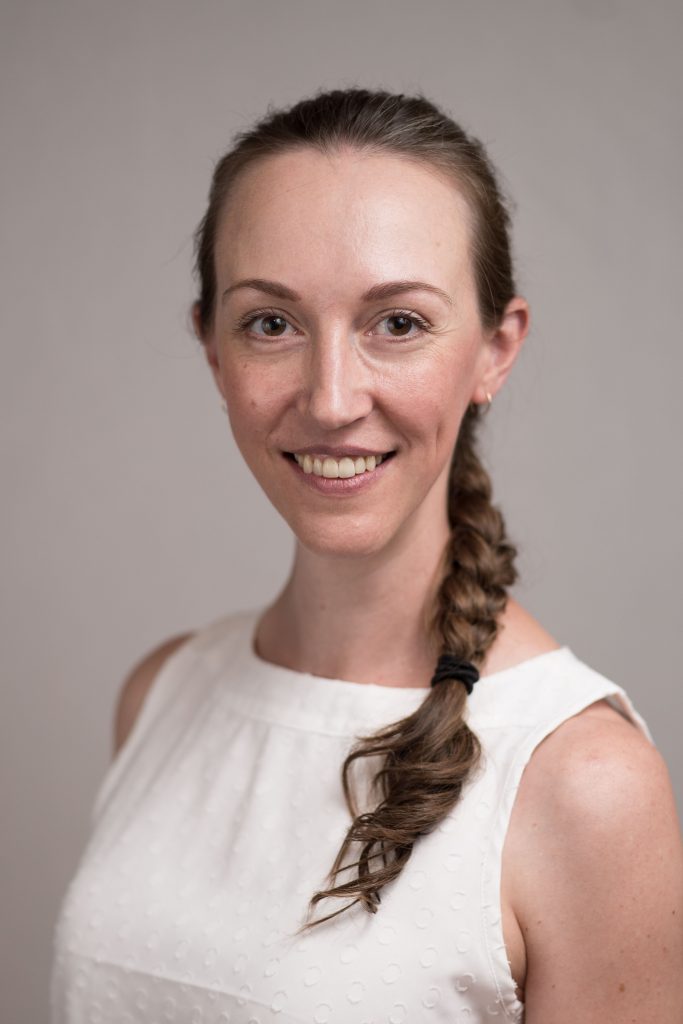 Sylia Wilson, PhD, an assistant professor in the Institute of Child Development (ICD), has won the Robins/Guze Award from the American Psychopathological Association (APPA).
The award is presented to an early career investigator who has made an important contribution to the science of psychopathology.
Wilson researches the causes of mental disorders, with a focus on major depression and substance abuse. Wilson relies on a variety of methods, such as developmental, clinical, and neuroscience, to find underlying neural and behavioral processes linked with causing mental disorders. Wilson has been asked to speak at this year's APPA annual meeting in March.
Wilson has also been named a Rising Star by the Association for Psychological Science (APS).
The award is presented to early-career APS members whose research has advanced the field of psychology and who show promise for continued research excellence. 
Nominees are evaluated based on the significance of their publications, recognitions, and discoveries, methodological innovations, or theoretical or empirical contributions, as well as the impact of their work.