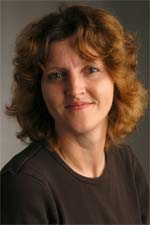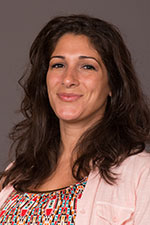 The Cargill Foundation Board of Directors has approved a two-year capital grant in the amount of $300,000 to the STEM Education Center through the University of Minnesota Foundation to aid in the effort of developing STEM schools in Minneapolis Public Schools (MPS).
Faculty members Gillian Roehrig and Julie Brown have partnered with MPS STEM Integrationists Betsy Stretch and Charlene Ellingson to direct and implement the newly awarded program.
The funds are in support of the STEM Education Center's partnership with administrators at MPS secondary schools (Franklin, Olson, Ramsey, and Stanford middle schools) and one grade-nine STEM concept school (North High) to engage in new and innovative concepts to develop inclusive STEM school frameworks within Minneapolis Public Schools.
Four part-time graduate research assistants will be awarded a Cargill STEM Fellowship to carry-out the research necessary for this program, and additional funds will be used to provide professional development in the summers and academic years.
"We are pleased to partner with University of Minnesota Foundation and University of Minnesota's STEM Education Center," wrote Director of Cargill Foundation and Corporate Giving Tolá Oyewole. "We look forward to seeing the progress of the Developing STEM Schools in Minneapolis Public Schools Program over the next year."