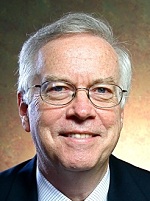 Department of Family Social Science professor Bill Doherty published an op-ed piece in the Star Tribune: Marriage comes out of its closet.
The article focuses on an unexpected consensus of the importance of marriage as a social institution by conservatives and liberals.
Read the op-ed in its entirety at StarTribune.com.