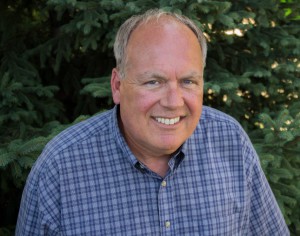 Greg Lais, Founder and Executive Director of Wilderness Inquiry (WI) and instructor in the Recreation, Park, and Leisure Studies program (RPLS), was named the 2014 St. John's University Social Entrepreneur of the Year. This award recognizes Lais for his achievements and altruistic values in both his work and his personal life.
Wilderness Inquiry was founded in 1978 with the goal to provide outdoor experiences around the world for people of all backgrounds, social class, and abilities. Over the years, Lais has created adaptive outdoor recreation equipment such as one-armed paddles in order to make the company's goal possible.
Click here to read more about Lais' astounding accomplishments.