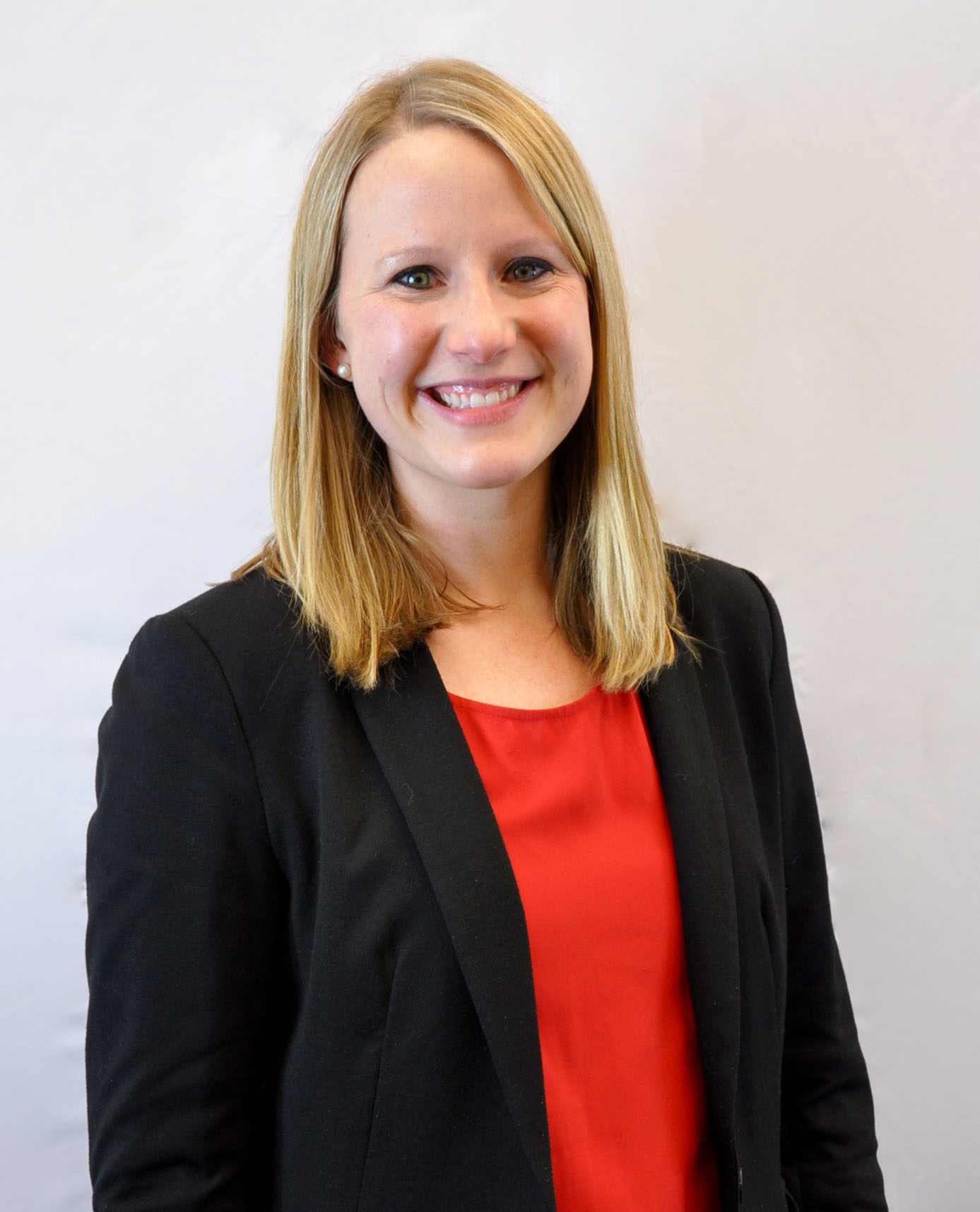 A project titled "Impact of an East African Mother-Daughter Physical Activity Program and Co-Designed Activewear" received a $75,000 University of Minnesota Extension FY 2016-2018 Block Grant. The project is led by:
Chelsey Thul, Ph.D., Lecturer in the School of Kinesiology
Elizabeth Bye, Ph.D., Professor and Department Head of the Apparel Design Program in the College of Design at the University of Minnesota
Jennifer Weber, Behavior Specialist and Volunteer Coordinator/Athletic Director at the Cedar-Riverside Community School
Mary Marczak, Director of Urban Family Development and Evaluation at University of Minnesota Extension
The project aims to engage 10-15 urban, East African mother-daughter (in 2nd-5th grade) pairs in a two-year intergenerational physical activity program. The goal of the program is to increase physical activity opportunities through physical activity and healthy living education, practice and the co-design of culturally sensitive activewear. The study extends Bye, LaVoi, Thul & Hussein's 2013-2015
culturally sensitive activewear co-design project
with East African adolescent girls, which resulted in the design of a general physical activity garment and the first-ever sport uniform for adolescent Muslim girls in the U.S., to a wider range of girls and their mothers.