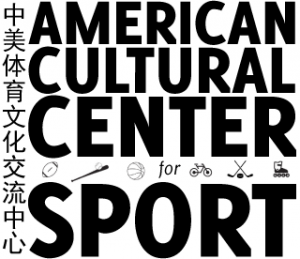 For the 5th consecutive year, the U.S. State Department will support the American Culture Center (ACC) for Sport in China administrated by the University of Minnesota. From September 2016 until August 2017, the funding will be $75,000 to Li Li Ji, Ph.D., professor and director of the School of Kinesiology, the PI of the grant.
The ACC focuses on the introduction and promotion of sport as an American heritage and value. The main activities include on-campus, year-round programs and featured lecture tours that visit various Chinese universities.
In January 2017, Ji, Zan Gao, Ph.D., associate professor and director of the Physical Activity Epidemiology Lab, and Gregory Welk, Ph.D., associate professor of health promotion and exercise at Iowa State University, will visit four universities. The goal is to introduce how mobile devices are being used to promote physical activity on U.S. campuses.