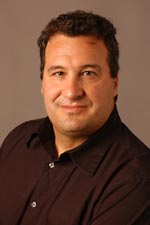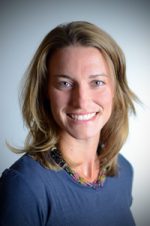 Donald Dengel, Ph.D., professor in the School of Kinesiology and director of the Laboratory of Integrative Human Physiology, published with colleagues in the Journal of Adolescent and Young Adult Oncology.
Dengel's former graduate student Marlatt Kara, Ph.D., now a postdoctoral researcher at the Pennington Biomedical Research Center in Baton Rouge, LA, is the lead author of the article titled "The Effect of Atorvastatin on Vascular Function and Structure in Young Adult Survivors of Childhood Cancer: A Randomized, Placebo-Controlled Pilot Clinical Trial." This pilot study examines the development of cardiovascular disease in childhood cancer survivors.
Co-author Aaron Kelly, Ph.D., assistant professor in the Department of Medicine at the University of Minnesota, also received his doctoral degree in the School of Kinesiology.