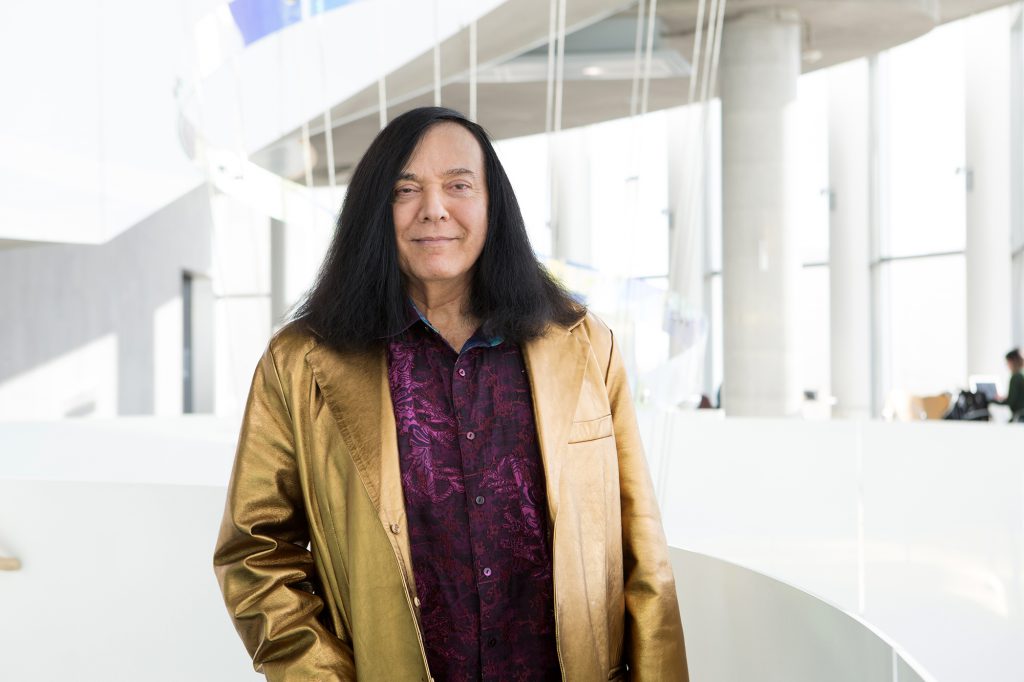 Dante Cicchetti, PhD, a McKnight Presidential Chair and William Harris Professor of Child Development and Psychiatry in the Institute of Child Development, has been selected as a recipient of the 2019 Distinguished Scientific Contribution Award from the American Psychological Association (APA).
This award is an outstanding accolade for scientific achievement honoring psychologists who have made distinguished theoretical or empirical contributions to basic research in psychology. Cicchetti will be recognized during an awards ceremony at the APA National Convention in Chicago in August 2019. He will also deliver an address to the membership at that annual meeting.
Over the past three decades, Cicchetti has been a pioneer in the fields of developmental and clinical psychology. His major interests lie in the creation of an integrative developmental theory that can account for both normal and abnormal forms of development. His research foci include the impact of maltreatment and traumatic experiences on development, neural plasticity and sensitive periods, unipolar and bipolar mood disorders, resilience, attachment relations, and epigenetics.
Cicchetti earned a PhD in clinical psychology from the University of Minnesota in 1977 and taught at Harvard University and the University of Rochester in New York, where he directed the Mt. Hope Family Center for 20 years. Cicchetti returned to the University of Minnesota in 2005 and holds a joint appointment in the University of Minnesota Medical School's Department of Psychiatry and the Institute of Child Development. He is also the research director at the Institute for Translational Research in Children's Mental Health.
He has received numerous awards for his work, including the Klaus J. Jacobs Research Prize, and several honors from the Association for Psychological Science and the APA. He is a fellow of the American Association for the Advancement of Science and an elected member of the American Academy of Arts & Sciences, one of the most prestigious honorary societies in the nation.