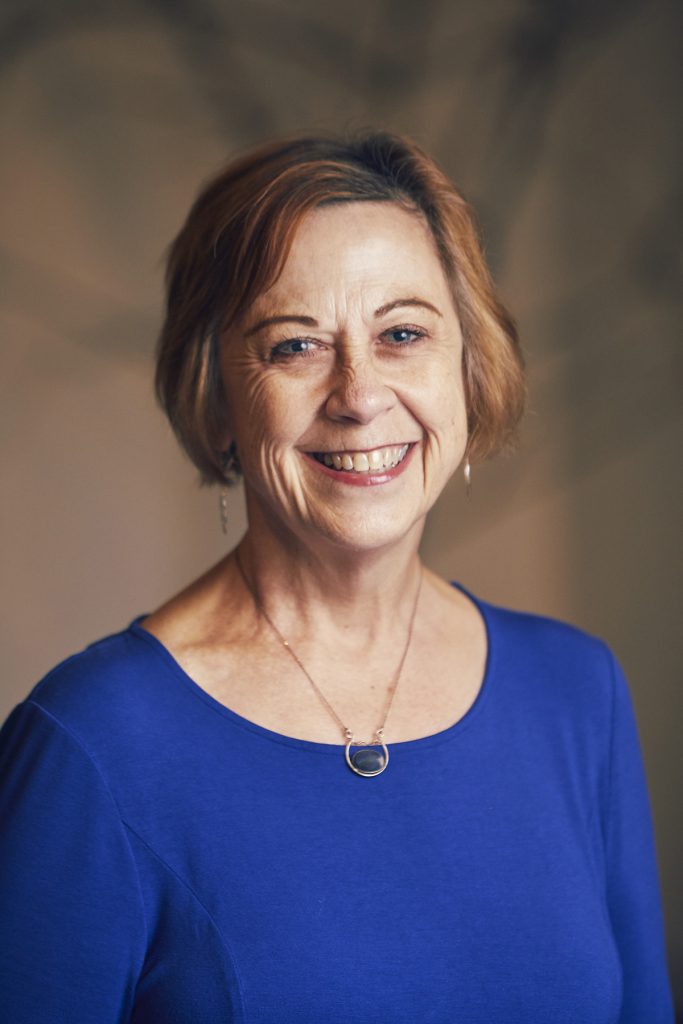 The National Council on Family Relations (NCFR) today announced it has conferred its prestigious Fellow status on Catherine A. Solheim, Ph.D., professor and director of graduate studies in the Department of Family Social Science at the University of Minnesota.
NCFR Fellows are nominated by their peers and are selected by the NCFR Fellows Committee. Dr. Solheim will be recognized as a new Fellow at the 2020 NCFR Annual Conference, Nov. 11–14 in St. Louis, Missouri.
She earned her undergraduate degree in home economics education. She then proceeded to teach home economics in two school districts, and she served the Thailand Ministry of Agriculture as an extension specialist. After returning from Thailand, Dr. Solheim served as an instructor, director, and assistant professor in the Minnesota Cooperative Extension System. She subsequently earned her master's and doctoral degrees in family social science at the University of Minnesota. She was on faculty at Auburn University from 1990 to 1997, and returned to the U of M faculty in 1998, where she also served as associate dean of outreach and engagement in the College of Human Ecology.
According to the NCFR release, "Dr. Solheim's educational pedigree is a harbinger of her verve for, and dedication to, Family Science. She epitomizes the translational nature of Family Science. Her curriculum vitae demonstrates a commitment to the science of discovery, having published more than 30 articles in journals that are core to her content. Dr. Solheim's passion for the science of practice is equally apparent in her dedication to cooperative extension, the impressive number of articles and tools created for practitioners, and policy-related briefings and legislative testimony. Dr. Solheim is translational in a clear commitment to international scholarship.
In a letter of recommendation, one nominator wrote, "I have been in awe of Cathy's long-term program of taking culture-bound U.S. students to Thailand and giving them a transformational experience as students and young scholars."
Dr. Solheim is a recognized leader in family policy circles, particularly as it relates to international families. She earned the Jan Trost Award for lifetime achievement in the research, teaching, and service to international families, and is reported to be "carrying forward Jan's important influence to the field." Cathy is characterized as the "go-to person in NCFR for her expertise on global families," which is illustrated by more than 80 invited talks she has given around the world.
Dr. Solheim exemplifies servant leadership in NCFR. She served as NCFR conference program chair under the theme of Families at the Nexus of Global Change. Early in her career, she served as the Students and New Professionals representative to the NCFR Board of Directors. At NCFR, Dr. Solheim was chair of the International Section, and has served as a member of the Elections Council, Global Family Life Education Task Force, local arrangements committees, and abstract reviewer for three sections since 1991.
Story provided by the NCFR website.