Personalizing Your Assessment Techniques
Today's post from the 2019 MN Early Intervention Summer Institute draws on Flipping Your Assessment Practices from Standardized to Personalized. This session was presented by Kristie Pretti-Frontczak, PhD. Pretti-Frontczak is an author, speaker and educational consultant. She offers a blog and podcast with resources for early childhood professionals.
Pretti-Frontczak argues that even in an age of accountability, it's essential to be playful and let the child take the lead in assessments. Not only does this make for a more enjoyable experience for everyone, but it also produces authentic results. According to Pretti-Frontczak, there are three key components to authentic assessment.
Familiarity: The assessment should consist of familiar activities using familiar objects in a familiar setting with familiar people.
Accuracy: Have you ever heard comments like the following? "That's not all she can do!" "He was doing it yesterday!" Those comments are an indication that the assessment is less than accurate. The assessment activities and results should resonate with those who know the child best.
Play: Assessment should look just like play, and the child's own inclinations should steer the activity.
Check out Preschooler Movement and Brain Development and other online courses from CEED that allow you to earn clock hours where and when you want.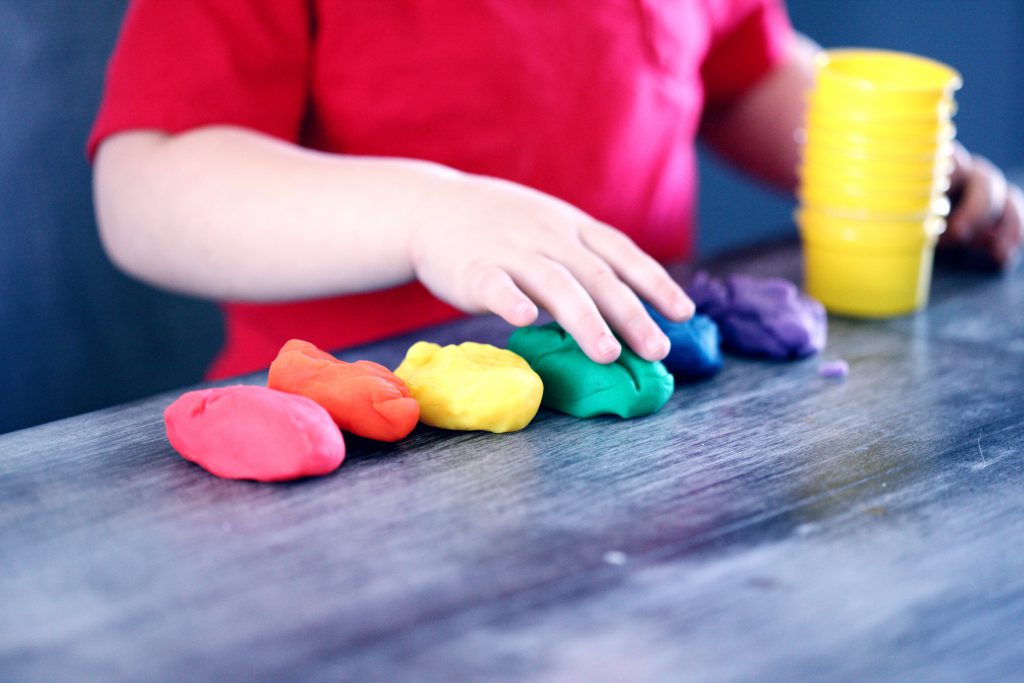 Pretti-Frontczak recommends taking plenty of time to do an assessment. It can be difficult to slow down and match your pace and attention to a child's when you have a packed agenda. Ultimately, though, you'll get better results if you engage in organic play and conversation with the child, rather than checking items off a list.
That core strategy—connecting with a child on his or her level—is at the heart of what Pretti-Frontczak calls personalized assessment. Her blog post Five Ways to Flip Your Assessment Practices from Standardized to Personalized delves more deeply into the topic.
Thanks to our presenter, participants, and volunteer Jess Moen, and to the Minnesota Department of Education's Division of Early Childhood Special Education—sponsors of the Summer Institute for the past 36 years!