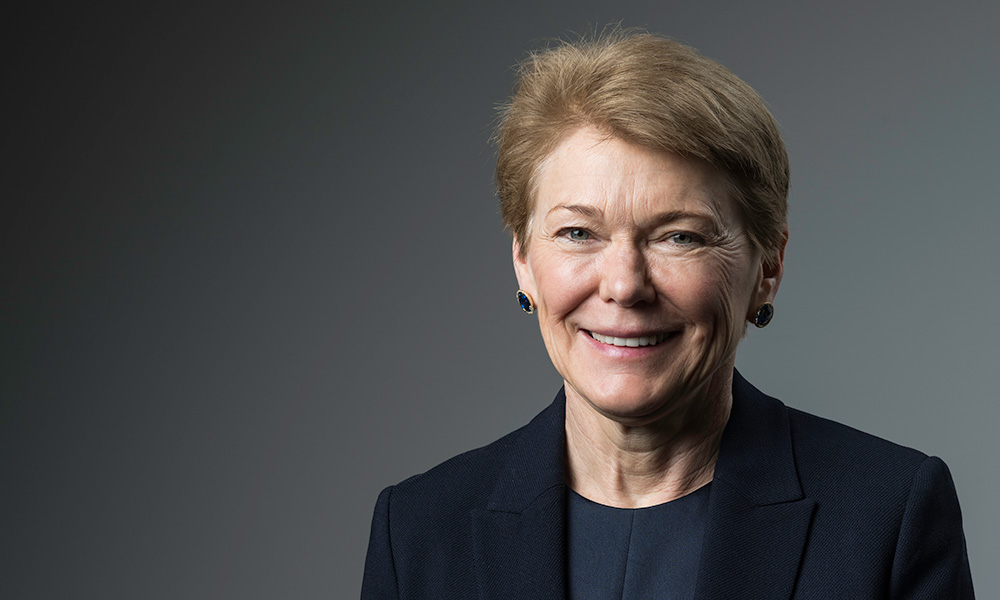 Institute of Child Development (ICD) alumna Sarah Mangelsdorf, PhD, was recently chosen as the new president of the University of Rochester. She will assume the role in Summer 2019.

Mangelsdorf received her doctorate in child psychology from ICD in 1988. Since then, she has become internationally known for her research on the social and emotional development of infants and young children.

Mangelsdorf currently serves as the provost at the University of Wisconsin-Madison. Before joining the University of Wisconsin, she was the dean of the Judd A. and Marjorie Weinberg College of Arts and Sciences at Northwestern University, where she was also a member of the Department of Psychology.

Mangelsdorf will be the University of Rochester's first female president.