By Associate Professor Gail Ferguson, PhD, and doctoral student Lauren Eales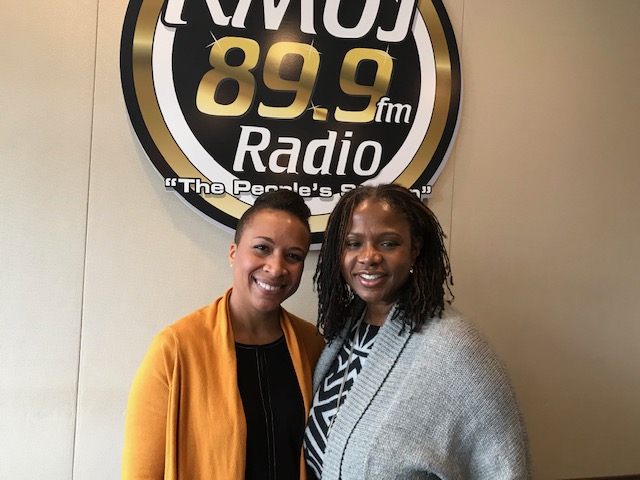 Modern globalization is a unique macro-context for development in that today's youth have an infinite smorgasbord of distal-turned-proximal socialization influences via media and technology. This also means that today's parents have the daunting task of trying to guide their children and adolescents through a rapidly globalizing world of new media-related risks and opportunities, little of which they experienced in their own youth.
A major aim of our research in the Culture and Family Life Lab is to identify and target globalization-related risk and protective factors in prevention programs that promote the resilience of diverse and understudied youth and families. Complementing our research and intervention on these topics, we are also committed to "giving our science away" through outreach efforts to educate and support parents and adolescents near and far as they navigate this new globalized media-drenched macro-context.
A recent outreach initiative of the lab was sparked by the JUS Media? Programme intervention developed by Institute of Child Development Associate Professor Gail Ferguson, PhD, and her colleagues for acculturating youth and parents. JUS Media? integrates cultural developmental psychology, media literacy, and nutrition sciences to train adolescents and mothers in media literacy skills so that they understand the tricks used in food advertising in order to make healthier eating choices. The JUS Media? Programme was evaluated among black families in Jamaica, and the lab hopes to bring JUS Media? to families in the Twin Cities and elsewhere in the United States.
So, when Sondra Samuels, CEO of the Northside Achievement Zone, asked Dr. Ferguson to talk about children's media use on her radio show reaching black parents in Northside Minneapolis – Power to the Parents – she eagerly accepted. Dr. Ferguson knew both from her work and other research that food advertising in media presents unique risks to the health of black families, who are specifically targeted by food ads promoting junk food on TV.
The market research reports of the Rudd Center for Food Policy and Obesity (2015 and 2019) show that black children and teens are disproportionately targeted by food advertising relative to white and Hispanic youth. And of course, unhealthy eating increases risk for obesity and other chronic lifestyle diseases that are also associated with bullying and mental/behavioral health. Part I of Dr. Ferguson's 2-part interview was aired live on KMOJ 89.9 on November 10, 2019.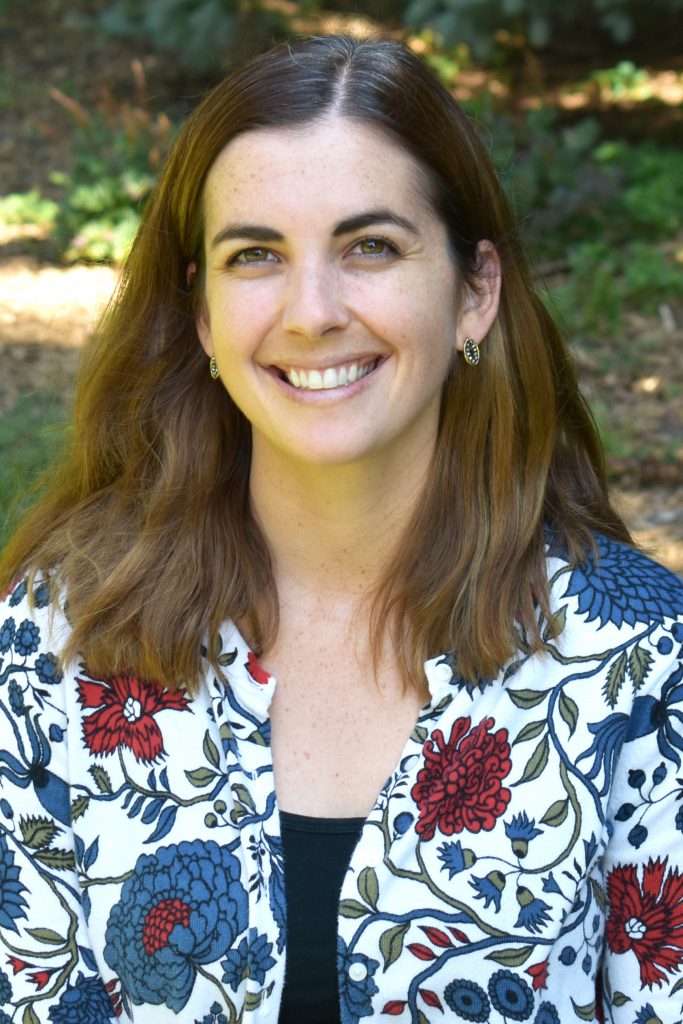 That being said, parents do not need to completely restrict their child's media use across all devices despite the sometimes sensationalized concerns about the negative elements of media and screens. The best thing parents can do is to co-watch and talk to their children about what they're seeing (i.e., instructive mediation) to facilitate the formation of healthy media habits, including critical thinking skills about media and advertising.
This tip sheet, created for Power to the Parents by graduate student Lauren Eales and Dr. Ferguson, incorporates knowledge from the broader research community as well as from the JUS Media? Programme to educate parents on what they should know about their child's media use.
For 21st-century parents and grandparents, media literacy is as important as academic literacy because our children are bathed in media 24-7, even at school. We can help them learn how to question what they see on screens and how to choose media that will be both fun and healthy for them.
Visit the Culture and Family Lab website to learn more about their research and outreach efforts.