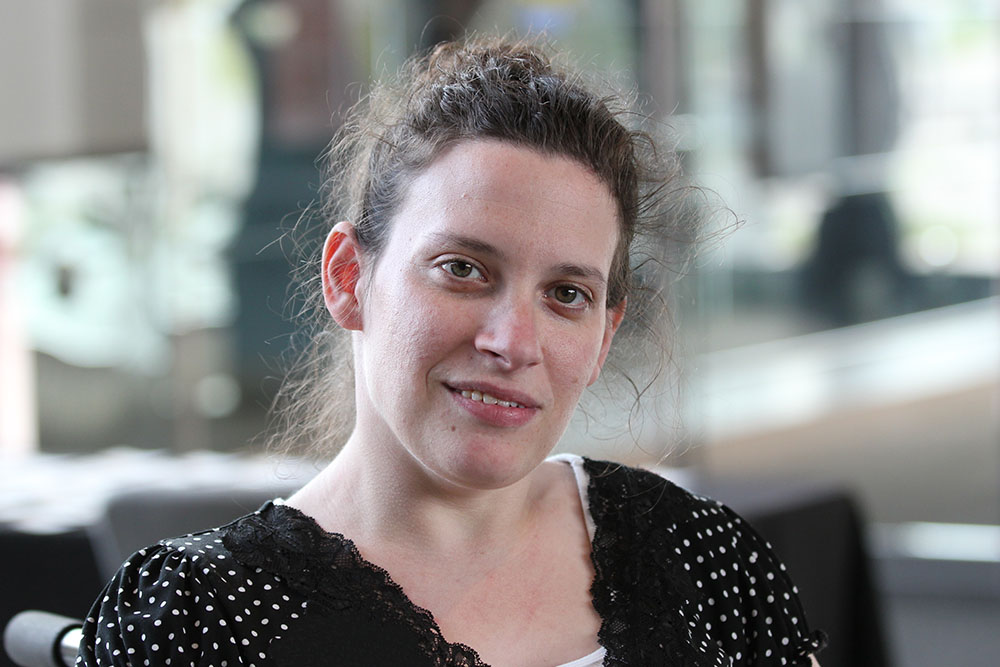 Researchers at the Institute on Community Integration are extending their methodologies used in reporting autism prevalence to unlock critical information about cerebral palsy, spina bifida, and muscular dystrophy.
Partnering with Gillette Children's, a global cerebral palsy research center, the Minnesota-Autism and Developmental Disabilities Monitoring Network (MN-ADDM) team at ICI over the next year will provide surveillance estimates of cerebral palsy in Hennepin, Ramsey, and Anoka counties, which account for nearly 40 percent of the state's population. The work is part of the Centers for Disease Control's network of surveillance sites tracking the number and characteristics of children with autism spectrum disorder and other developmental disabilities. Minnesota is one of five states also tracking cerebral palsy prevalence.
"This work will help policymakers allocate resources, better understand the public health needs of families in Minnesota, and improve public awareness and early intervention of cerebral palsy," said Jennifer Hall-Lande, who leads the Institute's autism research and serves as principal investigator for the expanded prevalence work.
Under a separate agreement with the CDC, ICI investigators are working to estimate prevalence of spina bifida and muscular dystrophy.
"We're excited about this work and its potential applications for other populations," said Julie Bershadsky, director of ICI's community living and employment focus area. "The latest project to estimate spina bifida prevalence in the United States uses administrative claims data, a promising and cost-effective methodology."
Another important piece of the new work involves collecting and analyzing personal characteristics of people identified with different disability types, said Libby Hallas, an ICI coordinator working across the different prevalence projects.
"Age, gender, race, ethnicity, co-occurring conditions, and other characteristics help researchers untangle just who is affected and how many, so we can plan for services to meet their needs," said Hallas.
The ICI team looking at the cerebral palsy data includes Katrina Simons (pictured), an ICI community program specialist who lives with cerebral palsy.
"Prevalence isn't just about knowing how many people live with a certain disorder; it's about making sure people who do live with a disorder are able to access the supports that work best for them, so I'm hoping we can move more in that direction as we do this work," she said. "Knowing there are others out there can make it a little easier to ask for help."