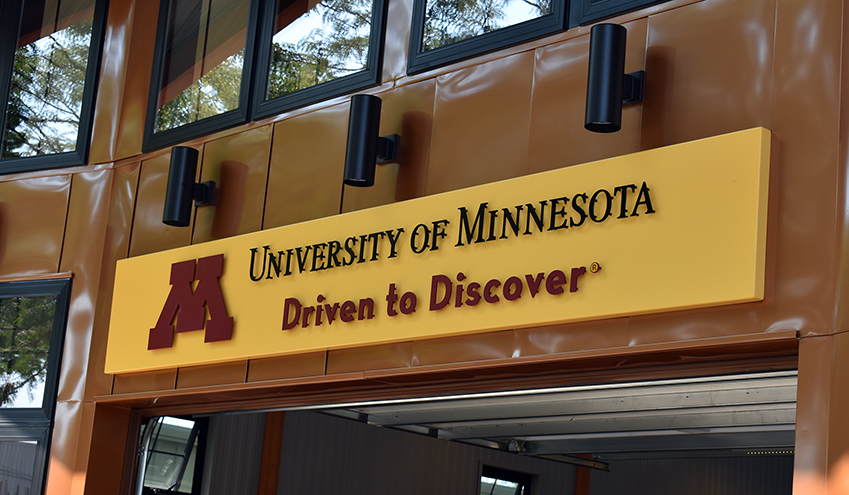 Understanding Minnesotans' personal finance habits is at the heart of Virginia Solis Zuiker's research that she'll be conducting during the Minnesota State Fair in the UMN Driven to Discover Research building (1367 Cosgrove Street).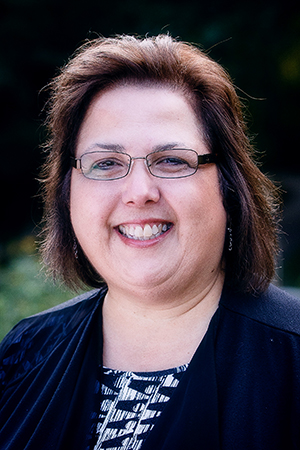 An associate professor in the Department of Family Social Science, Zuiker's research agenda revolves around the economic well-being of diverse families, family businesses and the self-employed, and college students and money management. She is also one of the faculty advisers to the UMN student group, PEER$, that creates programming and hosts events to improve young adults' financial literacy.
She and FSoS graduate students will be conducting the survey, "Where does my money go?" with Minnesotans 18 and over Thursday, August 22 and Friday, August 30, 9 a.m. – 2 p.m., as well as Monday, September 2, 2:30 – 9 p.m.
For the past 12 years, the U.S. economy has fluctuated with some Americans feeling great about their financial status while others have had to adjust to living with less. Zuiker's survey is designed to understand better the financial management practices of Minnesotans who attend the fair.
"I plan to incorporate my findings into the undergraduate courses I teach in personal and family finances and family resource management," says Zuiker. "I also plan to use the results of the study to create educational programming for Minnesota families, and to disseminate findings from the research project in scholarly publications and conferences."
More about UMN research
The Driven to Discover Research Facility was launched in 2014 to bring University research and researchers into closer contact with the Minnesota community. Over two million people visit the fair each year from across the state making it a great place to connect with people and engage them in exciting, innovative projects from a wide variety of disciplines.