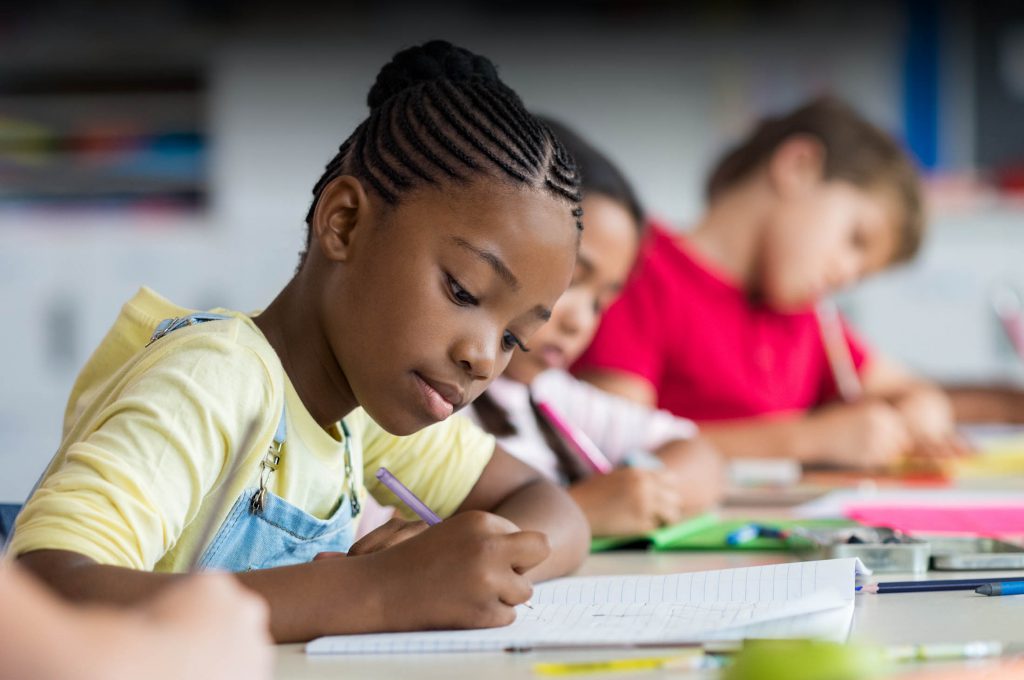 Reflection Sciences, Inc., recently closed a $1.3 million seed round, gaining critical support from investors to seed the young company devoted to improving executive function in children. The seed round was led by Edmentum, the previously announced K–12 distribution partner for Reflection Sciences and joined by the University of Minnesota's Discovery Capital Fund and other investors.
Founded by Distinguished McKnight University Professor Stephanie Carlson and Nancy M. and John E. Lindahl Professor Philip Zelazo, both Institute of Child Development faculty, Reflection Sciences provides professional development, training, and tools that further the understanding, measurement, and improvement of executive function.
Executive function skills are correlated with social development, school readiness, academic achievement, and mental and physical health. Reflection Sciences' state-of-the-art measurement tool, the Minnesota Executive Function Scale, is the first objective, scientifically based, and normed direct assessment of executive function for ages 2 years and up.
"This additional funding is a vote of confidence in our executive function product and services, and our ability to have an impact on thousands more children and families," Carlson said.
"This seed funding is crucial for advancing the work of Reflection Sciences," said Reflection Sciences CEO Jeff Shelstad. "These new funds allow us to hire the talent to produce engaging professional development courses, educate our audiences about the importance of Executive Function, and develop additional interventions to support the crucial Executive Function skills of children."