Connect, the magazine of the College of Education and Human Development, features two School of Kinesiology faculty/emeritus faculty in the December 2017 issue.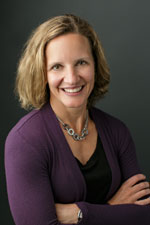 Beth Lewis, Ph.D., School director and professor, is featured in "Healthy Moms," a story about her research in the areas of motivational interventions for physical activity and the relationship between exercise and mental health, and her pivotal studies focused on the role of exercise in preventing postpartum depression. She is also working on a new research project on postpartum depression prevention beginning during pregnancy and continuing through the postpartum phase.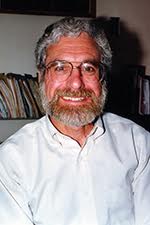 Leo McAvoy, Ph.D., professor emeritus of recreation, park, and leisure studies in the School, was presented the Outstanding Achievement Award last July, the highest honor presented to a University alumnus.  "Everybody outside!" recounts his many years as an inspiring, involved, and beloved professor and scholar, driven by deep commitment to and respect for the power of nature and his belief in the value of hands-on education.