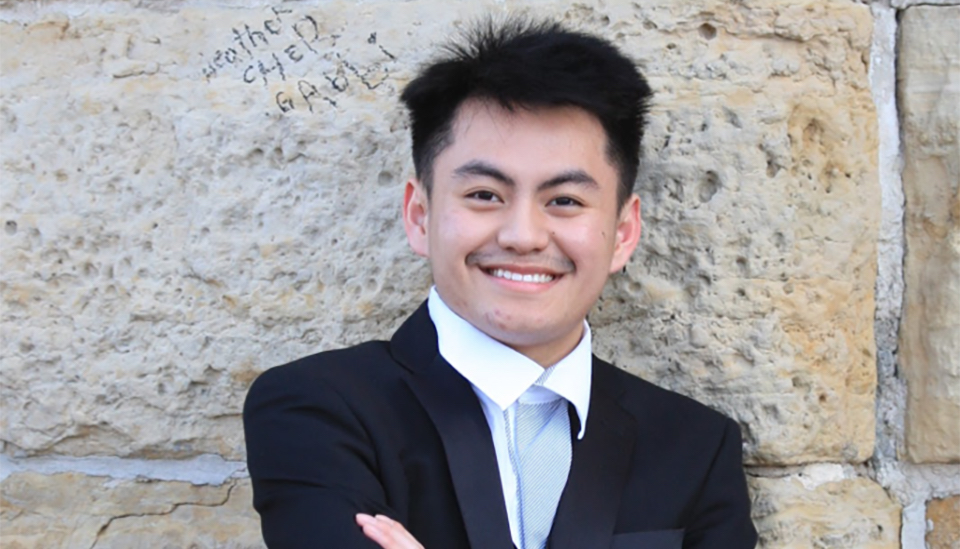 Nhia Chang, a sophomore in the Elementary Education Foundation major program, chose the Ractial Justice and Urban Schooling (RJUS) minor to advance his goal of ensuring a safe learning environment for students of marginalized identities.
What drove you to enroll in the RJUS minor?
I decided to enroll in the RJUS program because with the recent and previous news of racial injustices and murder of unarmed black men, it is important that our students, especially our Black, indigenous, people of color (BIPOC) students feel safe both inside and outside of school. As future educators, we have a responsibility and significant role to ensure our students are aware, safe, heard, and valued. Students are the future leaders of our world, so it is important and essential to teach, give, and offer support and resources to them so they can be open-minded, culturally aware, and responsible citizens.
Which part of the program have you found the most valuable?
The most valuable part of the program is being able to learn and engage in policies, stories, and the impact of educational equity and social justice. It is also very valuable to explore the next steps or alternatives for a better learning experience and future for the current and next generation of students.
How was your experience with the faculty?
My experience with the faculty is beyond inspirational. I am glad to be a part of this wonderful and culturally responsive team of leaders and activists who are not only raising awareness about certain issues but also actively engaged.
What do you hope to do after graduation?
After my undergrad graduation, I am going to continue to advocate for students of color and go to graduate school at the University of Minnesota, Twin Cities to get my Master of Education and Initial Teaching License in Elementary Education.
What do you hope to get gain from your experience in the RJUS minor? How will it help you in your career path?
I hope to gain awareness and opportunities to actively participate in policies and discussions related to social class, language status, immigration status, race, and gender/sexual orientation in the field of education. It will help me in my career path as I am working with student who may or may not look like me. I hope to provide equitable opportunities to students and focus my teaching pedagogy with culturally relevant practices and techniques to fight for a more equitable and just community. By learning about minoritized cultures, engaging in service-learning, and exploring the relationship between community, family, and students, I hope it can advance my understanding and skill in providing a welcoming, inclusive, and competent learning environment for all students.
Did you have scholarship support? If so, what did it mean to you?
Yes, I do have scholarship support. Coming from a low-income family background, scholarships have greatly reduced the financial burden on me and my family, and given me the time and opportunity to actively participate in fruitful and constructive discussions about race, gender, religion, abilities, and other protected categories in the field of education.
Learn more about the Racial Justice in Urban Schooling Minor in the Department of Curriculum and Instruction.