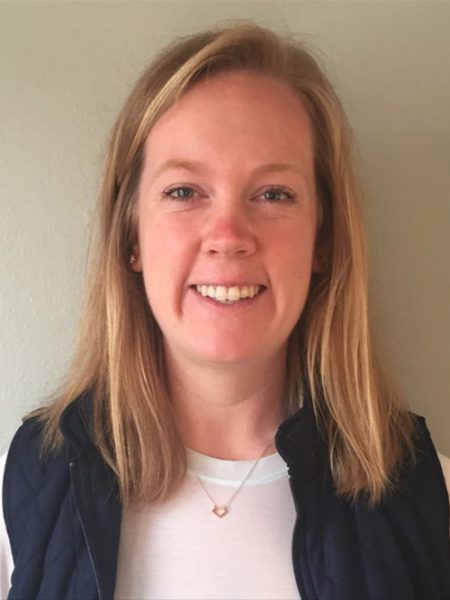 Kinzee Salo, Master's graduate from the School of Kinesiology, was recently interviewed by People+Sport Magazine for the article entitled, "When Coaching Sport isn't all About Coaching Sport".
Salo discusses how being a great coach expands so much further than what takes place on the field, "Coaching involves a lot of people management. Every day brings something new and as a coach you are trying to help young people not only develop as a player, but as a person. Each player has different needs and being able to understand what that player needs at any given moment can be a challenge at times." She also mentions how her time working in the Tucker Center has led her to where she is now, "Through that work, I developed a great passion about advocating for women and girls in sport, and in particular, female coaches."
Click here to read the full article.