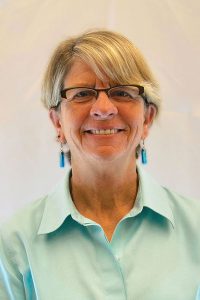 Jo Ann Buysse, Ph.D., senior lecturer in the School of Kinesiology, stars in a feature story published in Butte Sports, an online publication covering local and college sports news in Butte, MT.
The article, "Oredigger great Jo Buysse still fighting the good fight," tells Buysse's story, beginning when she was hired as Montana Tech's first full-time women's basketball and volleyball coach in 1979, through her continuous initiatives to achieve social justice and equality for women in sports. Buysse's determination at the young age of 25 to ensure that Montana Tech's women's basketball team received pay and resources equal to that of the men's team set the stage for the causes she has fought for throughout her academic career.
Buysse left her coaching position in the late 1980s to study for her Ph.D. at the School of Kinesiology, but she has maintained her connections with Montana Tech and has received a number of honors and awards from the school.
Read the complete article
here
.