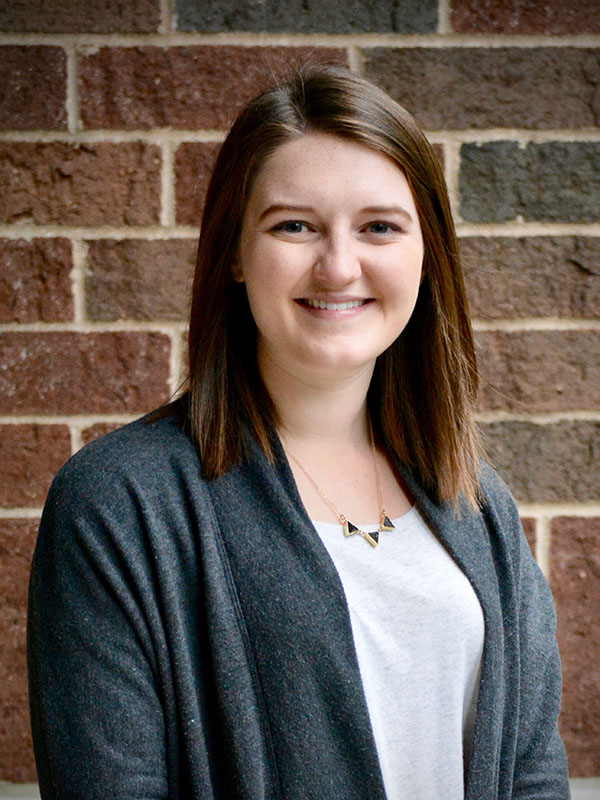 Madeline Czeck, MS and doctoral student in the School of Kinesiology is the lead author of an article entitled "Relationship of Apolipoproteins With Subclinical Cardiovascular Risk In Youth" that was recently published in The Journal of Pediatrics.
This study examined the association of apolipoproteins with arterial stiffness and carotid artery structure in a total of 338 children and adolescents. The findings of this study reported that greater levels of apolipoproteins are associated with increased arterial stiffness in children and adolescents, both with and without adjusting for percent body fat. In addition, the results of this study suggest that specific apolipoproteins may be useful as biomarkers of cardiovascular risk.
Don Dengel, PhD, a professor of kinesiology and director of the Laboratory of Integrative Human Physiology, Nick Evanoff, MS a current School of Kinesiology doctoral student, and Aaron Kelly, PhD, a graduate from the School of Kinesiology were also co-authors on this article.