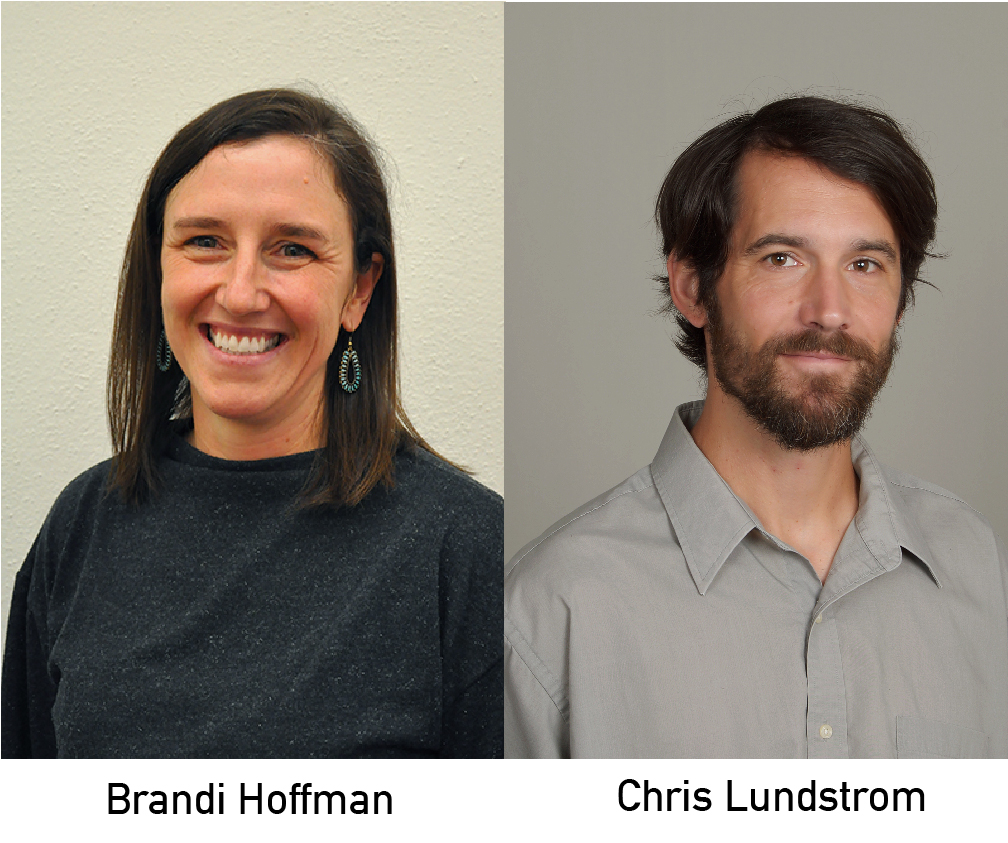 Brandi Hoffman, director of undergraduate studies and the Physical Activity Program at the School of Kinesiology, and Chris Lundstrom, PhD, a School of Kinesiology lecturer and the director of the Sports and Exercise Science MEd, were awarded the 2020 Partnership for Affordable Content grant.
The Partnership project is a Libraries initiative intended to explore innovative course content options, save students money, and share newly created content with an open license (if possible).
The funding from this grant will be used to support Dr. Lundstrom in developing an open access online digital text, including quiz bank questions, to be used in Beginning Running, and also as a support resource for Marathon Training and Fitness Walking. Upon integration, students will have access to these School-developed course packet materials free of cost whereas in the past they purchased course packet materials created outside of the University.
Dr. Lundstrom will work in collaboration with University libraries to turn the project into a free digital open license course content, and with Hoffman to implement the new materials into all applicable PE courses. The project team will utilize expert reviews (content experts both from within and outside of the School of Kinesiology) along with student reviews to aid in the creation of the new materials.
Program recipients will participate in a meeting to determine the support needed to accomplish the project goals. They will build a support team based on the outcome of the initial interview. Participants will implement the project/course content and receive feedback from students on the impact of the content (both academically and financially). Upon completion, Hoffman and Dr. Lundstrom are tasked with presenting the project to the public locally and, as applicable, more broadly.