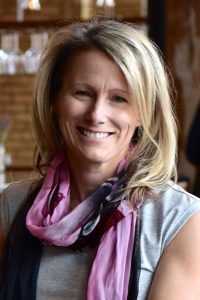 Tucker Center director Nicole M. LaVoi, PhD, and director emerita Mary Jo Kane, PhD, have been selected to give keynote addresses for the local Athena Awards. LaVoi will speak at the St. Paul Area Athena Awards ceremony on April 20, at Vadnais Heights Commons, and Kane will speak at the Minneapolis Athena Awards program on May 6, at the Earle Brown Heritage Center in Brooklyn Center.
The article in Hometownsource.com, "Athena Awards put spotlight on female athletes," outlines a number of athletes from Apple Valley, Eagan, Eastview, Farmington, Lakeville North, Lakeville South, Rosemount and Trinity at River Ridge high schools.
This year the annual events coincide with the 50-year anniversary of Title IX, which outlawed discrimination based on gender in education programs or activities in institutions that receive federal financial assistance. Coming under the Title IX umbrella were public school districts and more than 5,000 postsecondary institutions.