School of Kinesiology senior lecturer and co-director of the Tucker Center, Nicole M. LaVoi, Ph.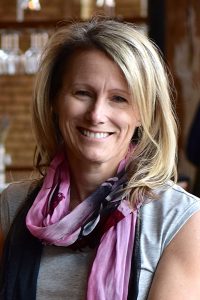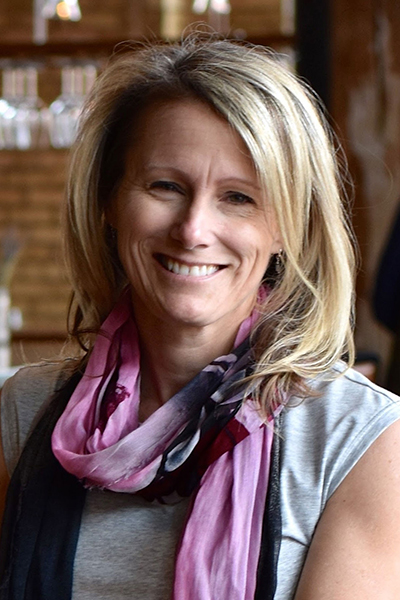 D., was quoted in a recent article published in "Orange Sports," an online publication of Syracuse University.
The in-depth article, "Female head coaches are lacking, and Syracuse University is one of nation's worst offenders," reveals the dismal record of Syracuse University in hiring women coaches. Before softball coach Shannon Doepking was hired recently, Syracuse University Athletics had not hired a female head coach in over 10 years.
The article also cited current research conducted by LaVoi and Hannah Silva-Breen on the number of women who have attained coaching positions in NCAA Division I institutions and hiring practices for female head coaches in general. Their study revealed that Syracuse had only one female head coach in 2017-18, third lowest of the 347 Division I schools in the country.