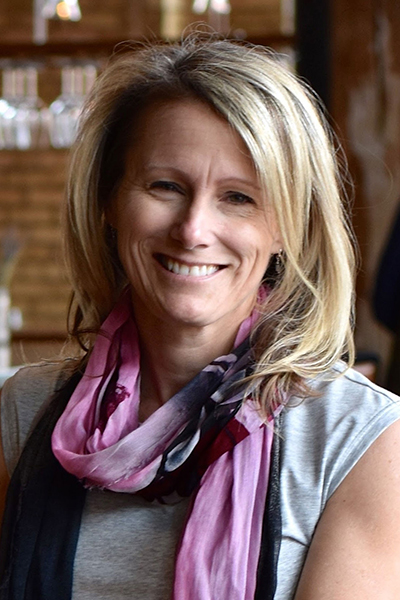 In this week's "Tucker Center Talks" episode [S2E15], Nicole M. LaVoi, Ph.D., senior lecturer in the School of Kinesiology and director of the Tucker Center, talks with three advocates, scholars, collaborators and colleagues about disruptions in women's sport as part of the #disruptHERS series. Dr. LaVoi welcomes back Dr. Nancy Lough (@dr_nlo) from S1E5 and Dr. Ann Pegoraro (@SportMgmtProf) from S2E14, along with a new guest, Dr. Katie Lebel (@katelebel). They discuss why women's teams have been more successful in return to play than their male counterparts and current disruptions in women's sport, including Sue Bird and Megan Rapinoe, WNBA, LPGA and TitleIXSchools.com and why it matters. Listeners are invited to provide their own thoughts on disruptions by participating in a brief survey.
Link to Survey of Status of Women Sport (open until Sept 1, 2020)
EADA https://ope.ed.gov/athletics/#/
Title IX in 2020 https://titleixschools.com/
#HEREPROOF is a social media campaign that shows proof that people are interested in women's sport. Post your data, pictures, tweets of interest in women's sport.
"Tucker Center Talks" is a co-production of the Tucker Center for Research on Girls & Women in Sport and WiSP Sports.