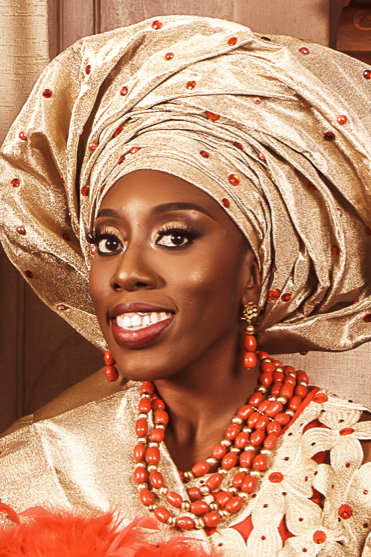 In this week's "Tucker Center Talks" episode [S2E22], Nicole M. LaVoi, Ph.D., senior lecturer in the School of Kinesiology and director of the Tucker Center, talks to a previous guest, Dr. Joyce Olushola Ogunrinde, an Assistant Professor of Health and Human Performance and scholar activist at the University of Houston. Recently Dr. Joyce was a panelist for the Tucker Center's Distinguished Lecture Series (DLS) event on the voices of resistance of Black women in activism, and in sport in particular. Ogunrinde goes more in-depth about some points she made during the lecture, and answers some audience questions not attended to on that evening. The podcast concludes with Ogunrinde's advice to young female scholars.
#HEREPROOF is a social media campaign that shows proof that people are interested in women's sport. Post your data, pictures, tweets of interest in women's sport.
"Tucker Center Talks" is a co-production of the Tucker Center for Research on Girls & Women in Sport and WiSP Sports.